This walking tour through the old town of Santiago takes around three hours. The first part of the visit includes the most touristic part of the city, as the squares around the Cathedral: Obradoiro, Quintana, Platerias… and the Franco Street. We will learn about the meaning of the main symbols of the city: shell, Botafumeiro, the tradition of the Camino… During the second part of the tour we will discover the less touristic places of the city, but the most authentic as the Alameda park (with the best views of the Cathedral), narrow streets, hidden squares and, of course, the local Market.
SIMILAR
Tours and Experiences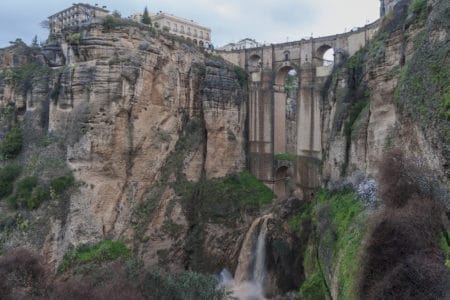 Discover the historical center and enjoy the views of the countryside and the stunning Tajo gorge.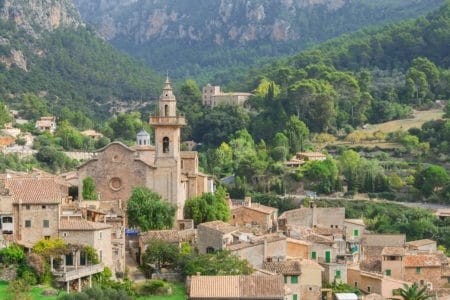 Stroll through the lively center of Palma and discover the rural side of the Baleares in Valldemossa, the refuge of many artists.
CONTACT
WE ARE WAITING FOR YOU