SANT PAU MODERNIST COMPLEX
Without a doubt, Catalonia was the cradle of Modernism, a cultural, artistic and architectural movement that has left its mark on the current relief of the city of Barcelona, and that is that some of the most emblematic and visited buildings in the city…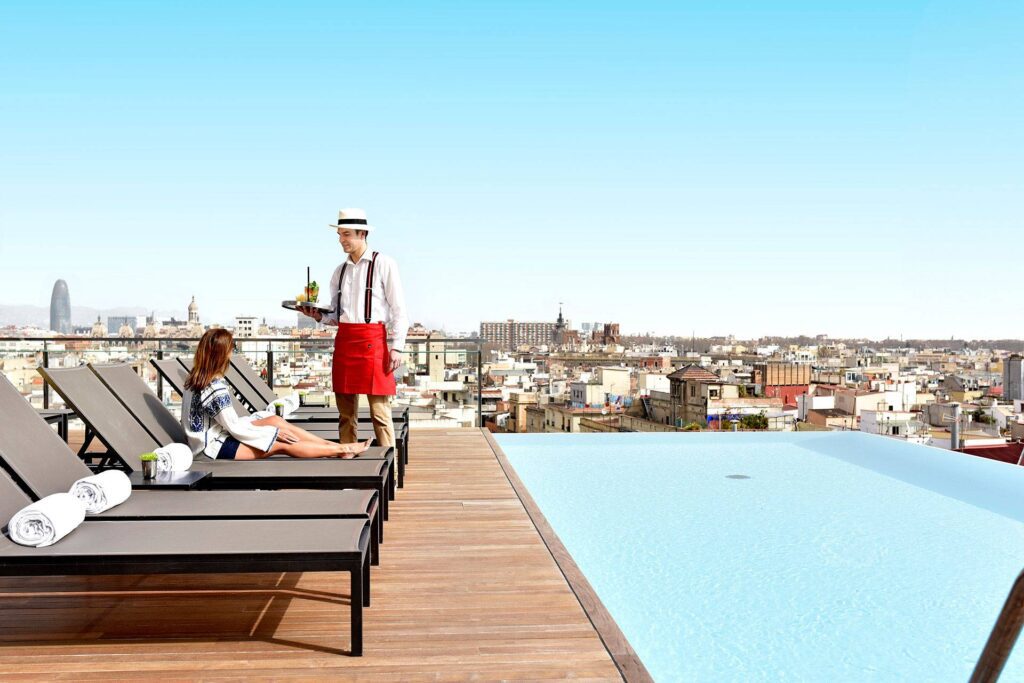 THREE TERRACES, THREE BARCELONAS
Can you imagine taking a cocktail touching the sky? With the arrival of fine weather we propose you a very special plan for you to discover Barcelona from three different perspectives. An experience that will take you through the terraces of three of the most emblematic hotels of the city

53rd Edition of Barcelona's International Boat Show
Barcelona, is an open and cosmopolitan city. An international benchmark for its lifestyle, gastronomy and leisure attractions, besides being the nerve centre for a large number of companies and organizations. Its commercial port is one of the largest in the world and the biggest cruise-ship base in Europe.

The cold weather is here … and with it our new proposal Barcelona & Ski. Premium Traveler Barcelona presents this travel program for those who want to enjoy the best of both locations for several days. If it looks interesting to you, keep reading… " One trip, 2 destinations, a thousand and one experiences"

The excellence of Boca Chica's Cocktails has been awarded
Boca Chica's Team is in luck and this is so because they have been awarded at national level in three categories for the excellence on the elaboration of their cocktails. This has positioned this exclusive bar from Barcelona in the Top Ten of the Spanish cocktail bars.

Retaking habits which should have never gone is something that people in Barcelona are doing quite a lot lately. Easy activities, adequate to everybody and all pockets in which the most important thing is to occupy our free time joining with some friends while tasting delicious…

Barcelona is synonymous of modernism, museums, good weather, haute cuisine, great exhibitions… but so it is of sport. And the fact is that Barcelona is considered the second most sportive city in the world…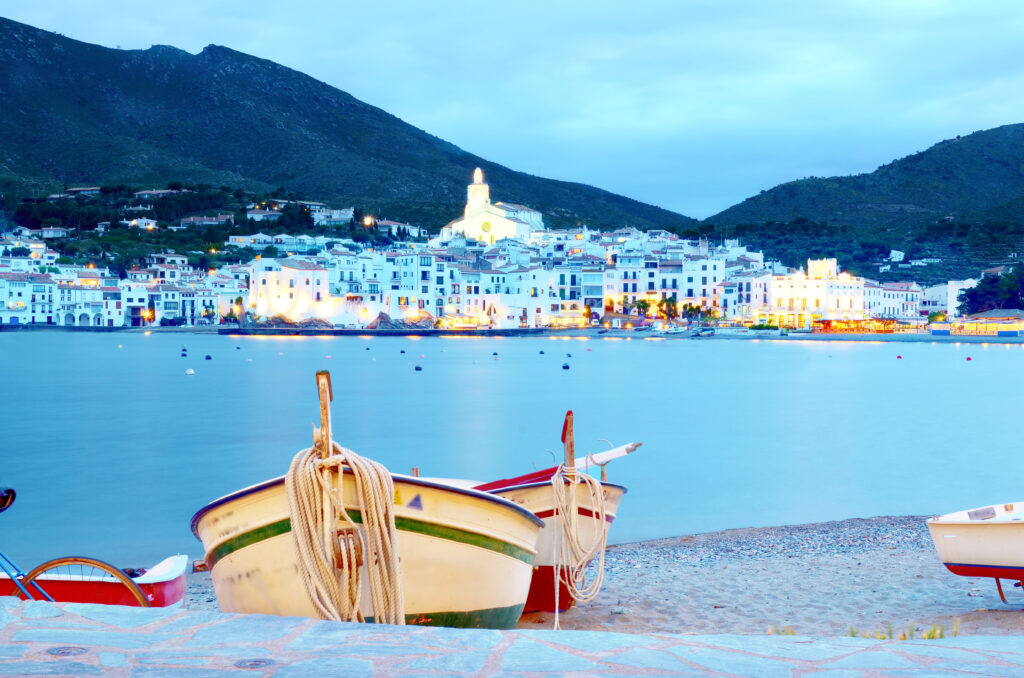 Very close to Barcelona, we find a coastal paradise called Costa Brava, popularly known as the Catalan Tuscany. Escaping to the region of the Costa Brava and Emporda…
Gourmet & Food Tours Barcelona
Want to discover some of the stores where Ferran Adrià and the most reputed Spanish chefs buy products to make their creations?

Experience the excitement of the Formula 1 Spanish Grand Prix and take the chance to explore Barcelona's attractions…