Salamanca, Unesco World Heritage, is a city full of tradition and history including the world renowned University which was founded in 1218. The tour will begin with a visit to the Plaza Mayor, a distinctive symbol of the city and a traditional meeting place. After discovering the most important monuments of the square, we will lose ourselves in the streets of the old town, where we will find beautiful noble houses such as la Casa de las Conchas. Then we will continue with the outsides of two Cathedrals of Salamanca, the new one and the old one, with the possibility to explore the old one. We will continue strolling through the Anaya Square, the Anaya College and the bustling La Rua street. We will also enjoy lunch at restaurant Casa Paca, a symbol of traditional Castilian cuisine praised by many and recognized by the most prestigious gastronomic guides in the country.
SIMILAR
Tours and Experiences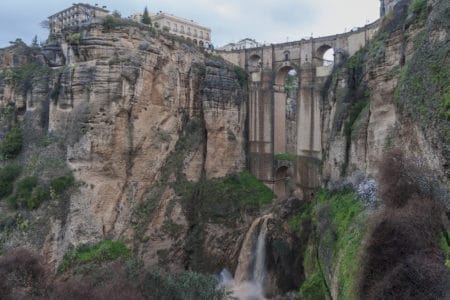 Discover the historical center and enjoy the views of the countryside and the stunning Tajo gorge.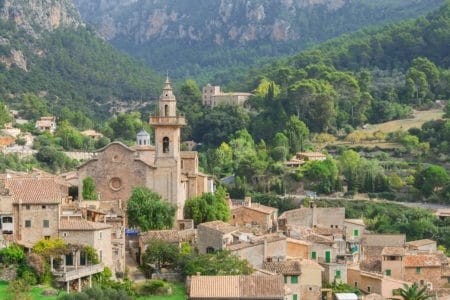 Stroll through the lively center of Palma and discover the rural side of the Baleares in Valldemossa, the refuge of many artists.
CONTACT
WE ARE WAITING FOR YOU