We will begin the guided walk with an introduction to the town as we learn about the local architecture and our guide shares a few curiosities and anecdotes. Time to walk to the monumental area where we will find the Cathedral of Palma and the Almudaina Palace, two of the most important monuments in Palma de Mallorca. The cathedral was first built over 800 years ago after the conquest of the island under the Crown of Aragon. "La Seu" as it is known, has been restored on several occasions. One of the best-known restorations is the one by the architect Gaudí; where the choir was moved and a baldachin of the main altar was created. Our next stop will be at the old walls of Palma from where we will have the opportunity to admire a panoramic view of the bay with the port, the resorts situated nearby and the Bellver Castle among other important monuments.
SIMILAR
Tours and Experiences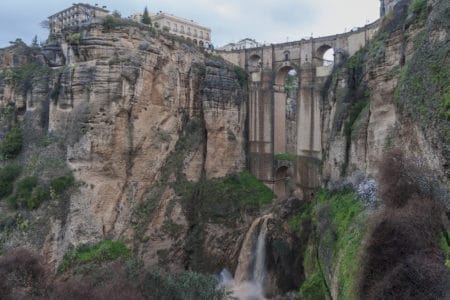 Discover the historical center and enjoy the views of the countryside and the stunning Tajo gorge.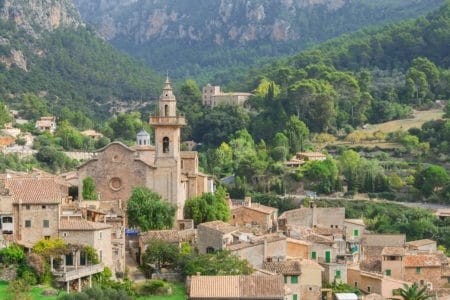 Stroll through the lively center of Palma and discover the rural side of the Baleares in Valldemossa, the refuge of many artists.
CONTACT
WE ARE WAITING FOR YOU