Mas de Torrent is a Catalan masia that we have already named previously as it has become one of our reference hotels in la Costa Brava. Well, the resort has recently presented the Nature Suite, an eco-sustainable construction completely integrated in its surroundings. They have managed to create a space where you can sleep without giving up all the comforts of a luxury hotel while respecting the surrounding in order to leave the least ecological footprint on the land. Slow Nature Suites and the construction company Arquima, specialized in modular manufacture of wood structure and with a vision of respect for the environment, have led to carry out this craft project while maintaining the beauty of nature.
Every detail of the suite is handcrafted and with ecological and sustainable materials from local suppliers. In addition, fabrics also follow this idea and in fact, the mattress, pillows and bed cloths have been chosen under "sleep green" philosophy, where the sleeping art becomes a sustainable ritual.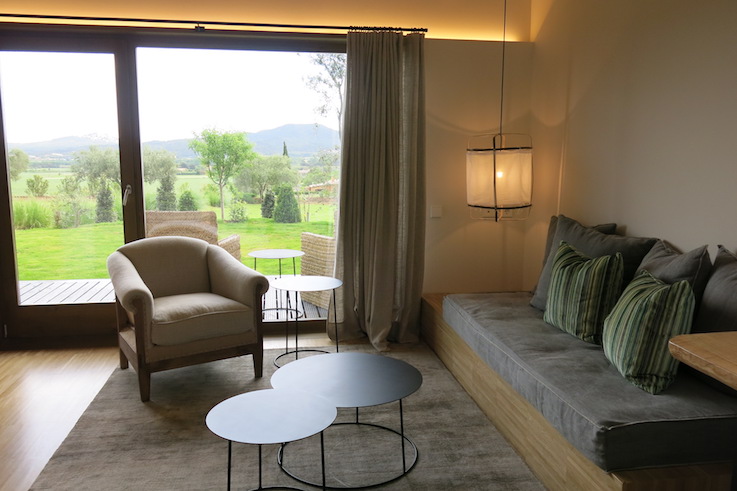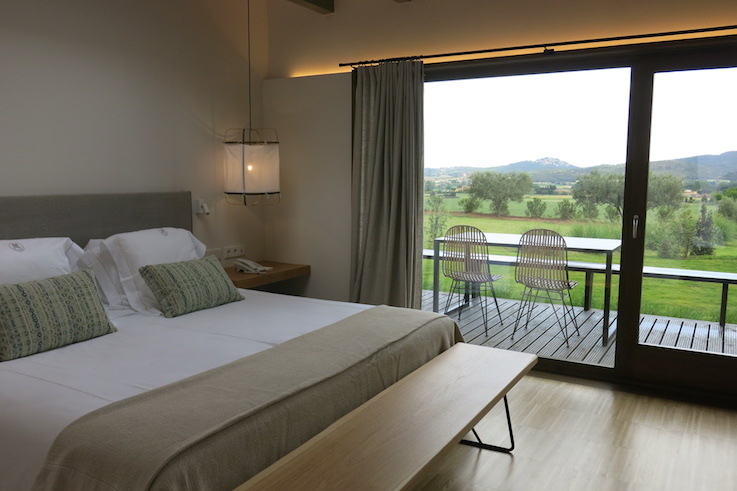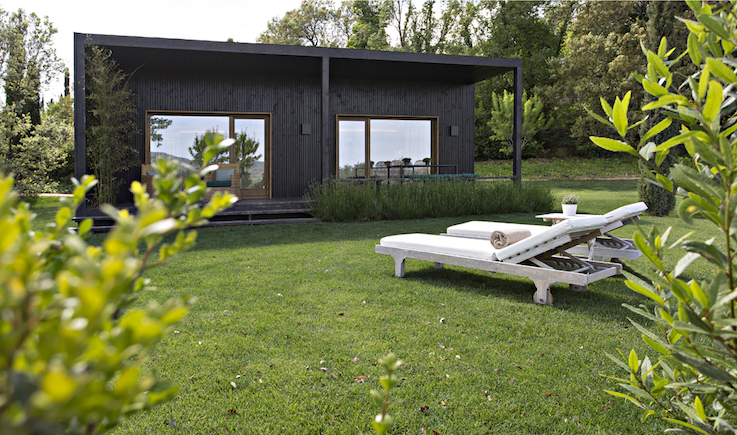 The integration of this room into the hotel allows you to enjoy a "slow" stay while appreciating the natural environment, a philosophy that we have been defending recently to create a mind and body reset during your vacations.
If you love craftsmanship and the "back to basics" pleasures that nature offers, call us and we will open the doors of this suite that has already stolen our heart!
info@mimusa.pro