For some, it becomes the favorite season of the year… during Autumn leaves start to fall and with these, the landscape offers a redish-golden color that create a breathtaking scenery. In Premium Traveler Barcelona we plan outdoor activities and visits all year long but there is one which gains a great importance during this time of the year. It's a visit to a local winery, a half indoor and outdoor experience which allows you to discover some of the most important cultural traditions together with a walk around the vineyards that design one of the most emblematic landscapes in Catalonia.
Just 45 minutes away from Barcelona, lies a family owned vineyard that allows us to discover the wine's local culture, tradition and history. With a great Mediterranean weather, during Autumn we can still stroll around the landscape and understand the vineyard land and mix it with an indoor visit, guided by a sommelier who will teach us about the wine making process and end up with a tasting. This tasting is usually complemented with cheese, olive oil and Spanish cold meats which will allow us to savor the best local tastes!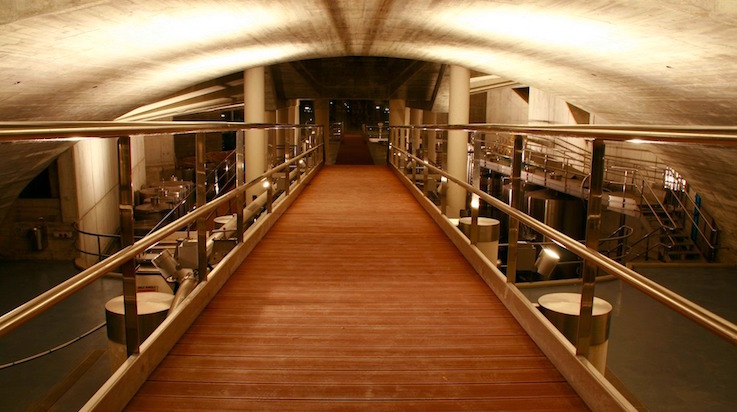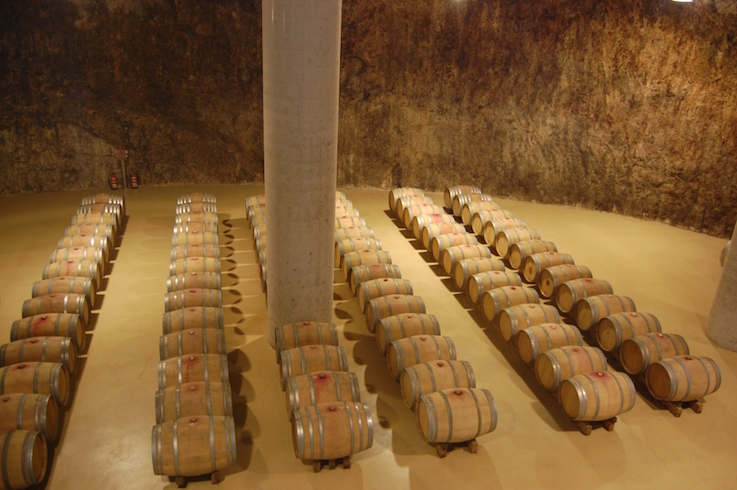 Both for locals and foreigners, this plan becomes one of our TOP proposals! A great way to spend the day with family and friends, surrounded by what nature can offer us.
For more information click HERE or write us info@mimusa.pro
.