We can't stop discovering new areas of the Catalan territory which continuously make us fall in love with our land. Both if you visit Barcelona for a week or are a local and feel like escaping from the city bust, pay attention to these amazing landscapes hidden around Catalonia which you won't find anywhere else.
Empordà & Costa Brava 150KM
It is a historical region in Catalonia located in the province of Girona and highlights the natural beauty of its surroundings. Beaches are combined with vast plains that collect protected natural areas. We recommend walking along the Camí de Ronda, a wonderful way to discover coves, cliffs and small beaches and end up having lunch in les Cols restaurant for a 5 star local gastronomical proposal.
National Park of Montserrat 40KM
It is visible from many points in Catalonia and millions of people visit it every year. With about 2000 hectares of natural reserve, the large monastery settled between the mountain range worships the image of La Moreneta, the Virgin of Montserrat. A great way to visit it? While driving a luxury sports car!
Penedès 50KM
It is a privileged territory for grape harvest and, therefore, the perfect setting to savor wine. With a wide range of terrains in the area, the Penedès is full of microclimates which winemakers take advantage of to produce high quality and varied wines including white, red, rosé and cava (sparkling). In order to enjoy an authentic winetasting, we can arrange a lunch between vineyards with a sommelier in a local winery.
Montseny 80KM
It is the oldest natural park in Catalonia and in 1978 UNESCO declared it a biosphere reserve for its singular plant communities, typical of the three major European climates: Mediterranean, Euro-Siberian and boreo-alpine. This landscape offers the opportunity to get in touch with nature through a range of activities such as hiking, car routes or bike excursions.
Delta del Ebro 180KM
The Delta del Ebro is a Natural Reserve that constitutes one of the largest humid areas of the Mediterranean Europe. Other than gardens, trees and rice fields, if you wait until the right time of the year to visit the area, you will be able to observe the sight of migrating and nesting birds.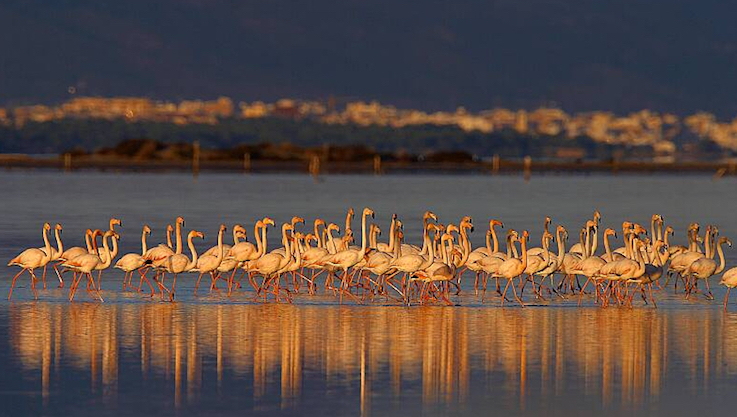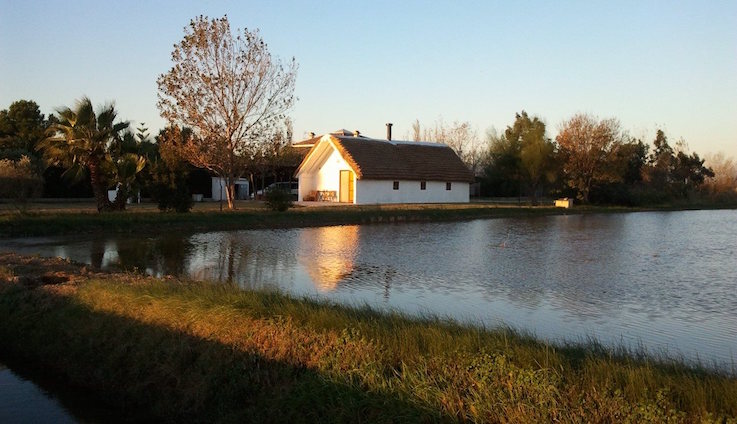 Even though these landscapes speak for themselves, we like to look for the best tracks, restaurants and hotels. Contact us to organize your most exclusive stay!