From planning a business trip for a few executives to organizing a private company dinner for a group of 180 people in one of the most exclusive venues in Barcelona. At Premium Traveler Barcelona we are also specialists in corporate travel management and collaborate with companies from all over the world designing and executing their business events in Barcelona and the stay of their company members or guests.
We like to manage all the needs that an executive or a company can have during their business trips and understand that every trip and enterprise is different, therefore, our services are 360º. We deal with the management of accommodation in hotels or apartments, private transportation with chauffeur service, restaurant reservations, translators, event planning and the organization of private tours, luxury experiences, activities or visits.
In fact, one of the most exciting activities we organize for companies, are those that run around incentive traveling. These trips are full of experiences that act as rewards or prizes for employees. A gastronomical tour with a Celler de Can Roca dinner for a few privileged, VIP tickets for a FC Barcelona match in Camp Nou, a stay focused on leisure and even a trip that can combine a visit between Barcelona and La Costa Brava area. Teambuilding activities with the best professionals definitely create a lifetime experience as we organize them according to the team member's profiles, interests and time of the year.
Perhaps, there are only a few executives visiting Barcelona for work who need the best location for their most important meetings. We also like to search for the most appropriate settings for presentations, brainstorming sessions and business arrangements which go beyond a classical business hall. These can also become a celebration organized as a special event. A boat, a singular modernist building in Barcelona, a private garden or a museum are just a few examples of what we like to look for in order to create the best experience.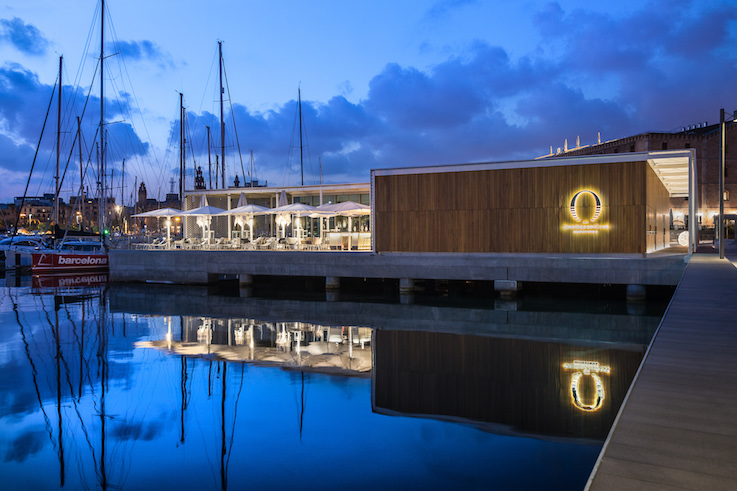 Work usually turns out better and much more productive when there is someone behind you that guarantees that everything around will turn out perfect. Edreams, Huawei, LATAM airlines, Mercedes-Benz, Ogilvy, Singapore Airlines, Societe Generale and Longines have already worked with us. We only want you to worry about your job because your stay in Barcelona is in our hands. To know more about our business trips click here!