Once in a while, our team goes out to discover new services for our clients, and what can we say… every time these experiences have to do with gastronomy, the result is always beyond expected! Well, last week we witnessed a showcooking in a gastronomic classroom in Barcelona. Professional kitchens, a chef ready to cook a complete menu, chairs around to follow the class and a table prepared to taste the dishes.
But, what is exactly a showcooking? A masterclass based on a menu or a type of cuisine. Always customizing it, the chef explains what we are going to cook and gives us a list with all the ingredients and steps so we can later on replicate it at home. While preparing the dish, she tells us everything about the cooking times, tools that are used, elements to enhance the flavor of the dishes and even tricks that we can apply on other recipes. Mediterranean cuisine, a personalized menu, baking pastries … There are endless options of how to approach a showooking but what especially strikes us is to be able to discover how other regions or countries approach their cuisine… Understand the culture through food!
Are you visiting Barcelona? We encourage you to learn everything about paella (one of the most emblematic Spanish dishes) or to discover a typical Catalan menu and understand how it is prepared before tasting it. Perhaps you are a local and want to have a good time with friends, co-workers or your family? Learn how to make a Christmas dinner or prepare a delicious vegan menu with great tips from a professional chef.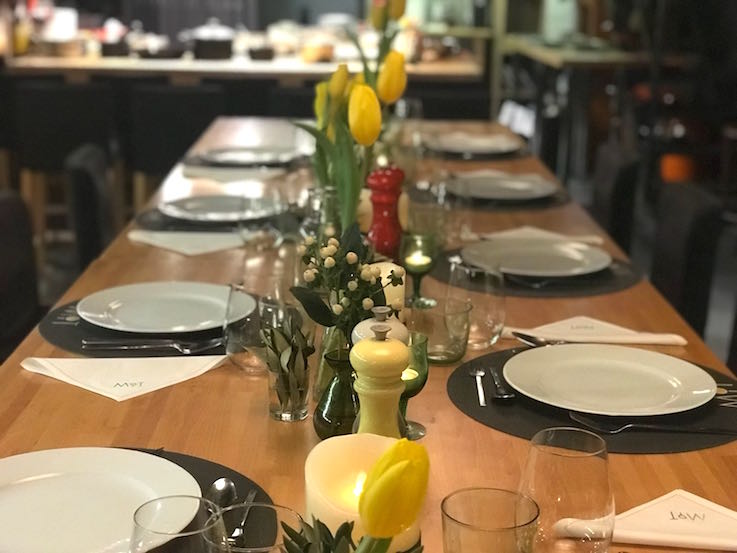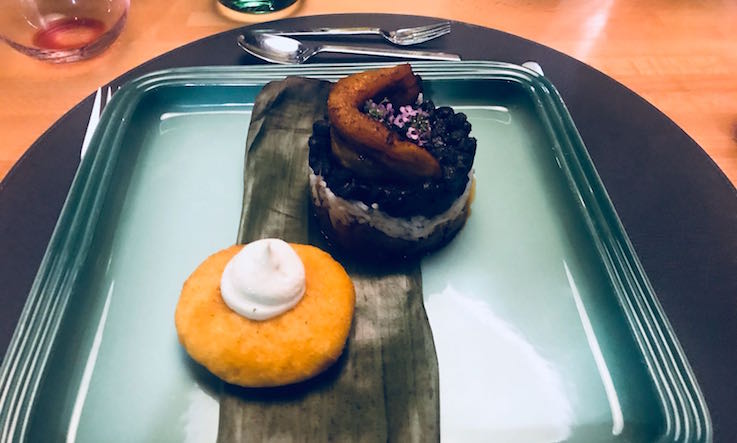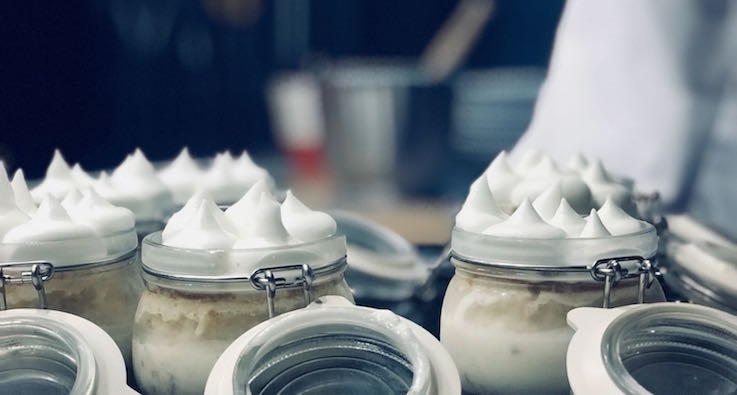 We encourage you to become a part of the whole process of elaborating a menu and understand the whole cooking cycle, from choosing the ingredients to the "mise en place". The result? Plates full of flavor that you will enjoy in a private space with whoever you choose.
If you want more information about our showcooking experience visit this LINK or contact us through info@mimusa.pro