A week ago we participated in the EMOTIONS fair, which is considered the happiest event in the industry. And that happens because when we work with travelers and guests, the goal is to make them happy and this is what we are passionate about. Barcelona is positioned as one of the best destinations for luxury travel so this fair brought together buyers from around the world from the US, Europe, Latin America, Asia and the Middle East and we welcomed them by showing them everything our city can offer.
Both during the four days of the Fair in Barcelona's Maritime Museum and during the events prepared by the organization or the ones we decided to celebrate, we had the opportunity to generate synergies with the best international partners. We made presentations about our agency at the Torre de Altamar restaurant to a small number of partners and attended a party at the Omm Hotel with all the fair exhibitors and buyers.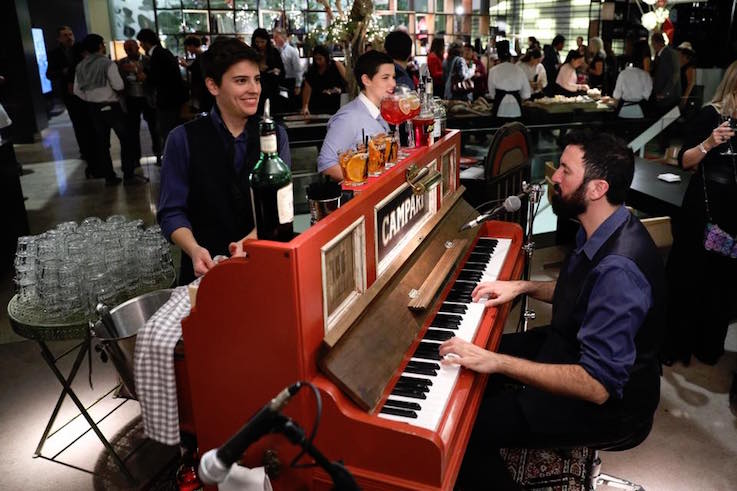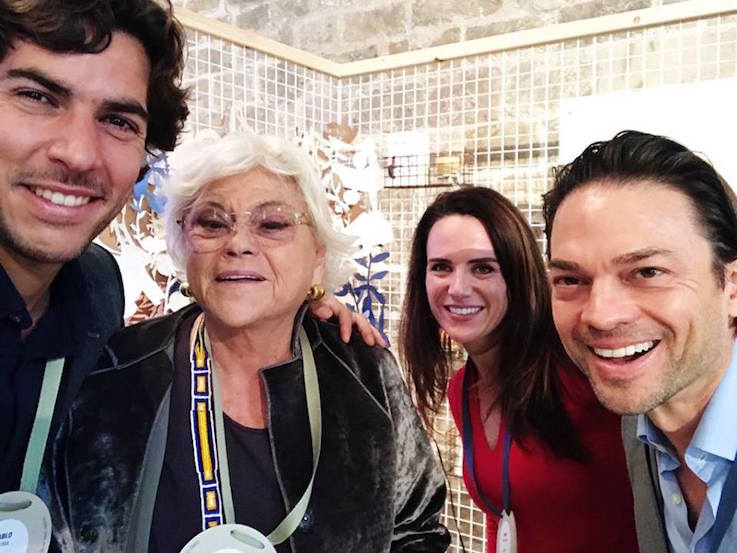 Events like these one give us the opportunity to show how we work with our clients to offer the best services as well as to meet other international partners in the world of luxury. After this celebration we will continue developing new activities in a country that never ceases to amaze us. See you next year Emotions!