Spain is amazing, wont it be your corporate trip or event?
Experts in corporate travel and events
WE ARE
YOUR SPECIALIZED DMC, YOUR LOCAL PARTNER
From planning a business trip for a group of 4 executives to organizing a private dinner for a group of 180 people in a very exclusive venue. We offer a wide range of premium solutions for small and medium corporate groups thinking of coming to Barcelona or Spain. We collaborate with companies from all over the world designing and executing their corporate trips and events in Barcelona and Spain, helping them to organize the stay of their company members or their guests in our country.
WHAT WE OFFER
PREMIUM SOLUTIONS FOR SMALL AND MEDIUM CORPORATE GROUPS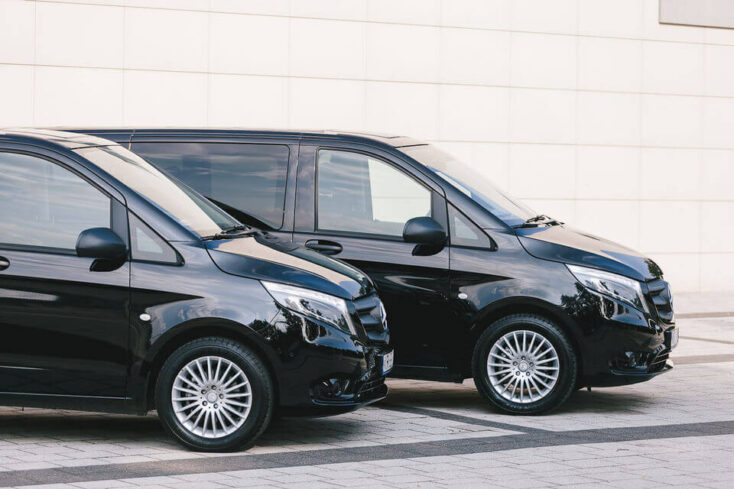 CORPORATE SERVICES
From the accommodation to the logistics, we propose the best options offering services with a high added value and bringing our local know-how to all our corporate clients. We have agreements with local partners so that all our clients can take advantage of our special conditions in hotels, venues, private transportation solutions, etc. Our corporate department is behind every small detail.
TEAMBUILDING ACTIVITIES
For those companies that want to organize creative and unique teambuilding activities for their team (local or international), we design and customize the best options according to the size of the group, profile, interests and the time of year. Barcelona and Spain offer many options. Let us find the right for your company.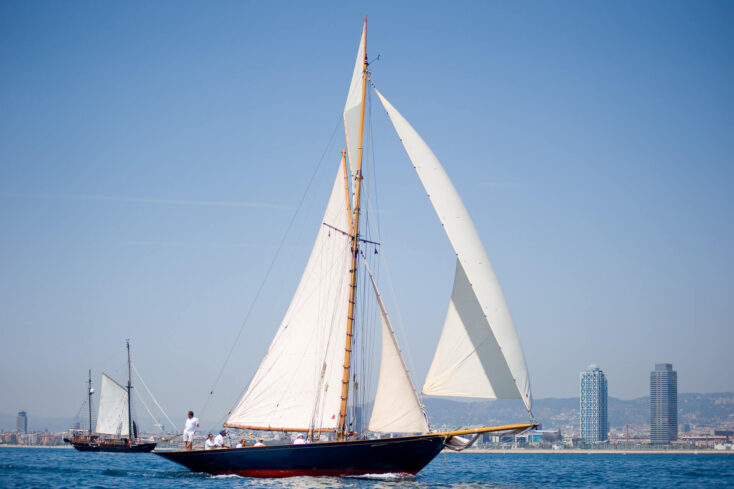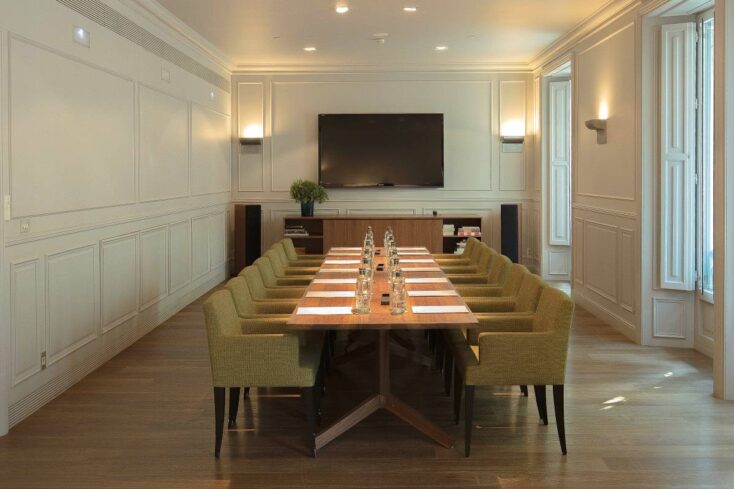 BUSINESS MEETINGS
We propose the most appropriate places to hold events, business meetings, talks, presentations, brainstorming sessions, etc. For small or medium groups. Places that inspire and provide all the necessary amenities so that guests can focus on what really matters.
UNIQUE EVENTS
We are committed to proposing the best spaces and managing all the details of a great corporate event. We have relationships and collaborate with the best suppliers in each region; caterings created by chefs with Michelin stars, staff and hostesses companies, audio and lighting technicians, florists, musicians… the key is to choose the best in each case and offer a superb management of them.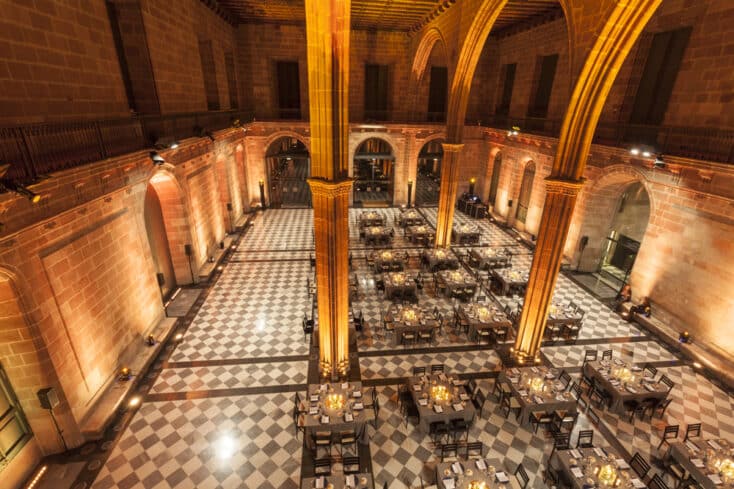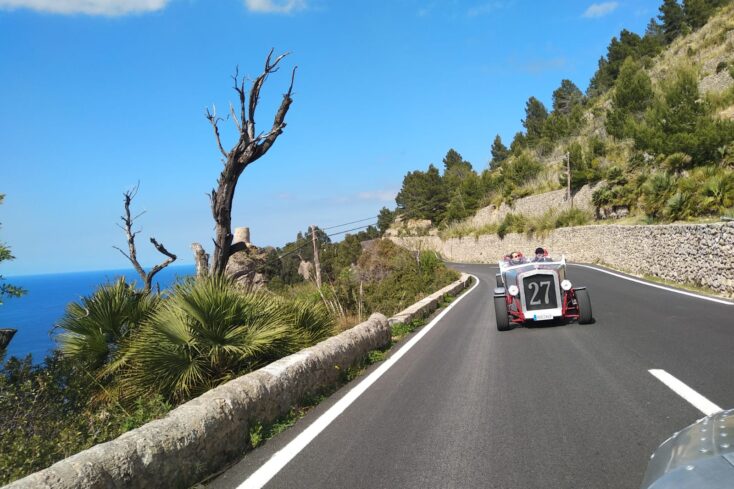 REWARDS & INCENTIVE TRIPS
An incentive travel is a prize, a stimulus, a reward for work well done… and if this turns out to be in Barcelona​ or Spain​, ​​a memory for a lifetime. W​e design and organize incentive trips for all those companies that want to reward their best clients/sellers/employees with a stay in Barcelona​ ​or an itinerary through different areas of ​Spain with everything perfectly organized.
"Premium Traveler Barcelona did an excellent job. Absolutely cooperative, polite, very flexible and always on time. As an agency we really appreciate professional partners we are working with. Especially for our client Mercedes-AMG and 40 of their most exclusive guests. Highly recommended!"
Leon Fotlin, Germany
CORPORATE CLIENTS
THAT HAVE TRUSTED US
DISCOVER OUR CORPORATE TRAVELERS EXPERIENCES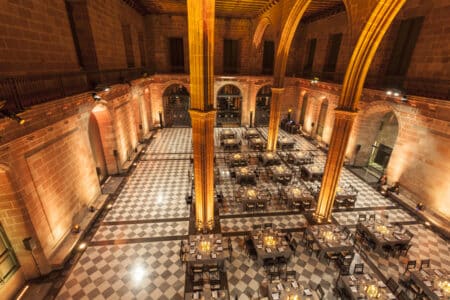 Société Générale chose us to organize a gala dinner for 180 people in one of the most emblematic and elegant spaces in Barcelona.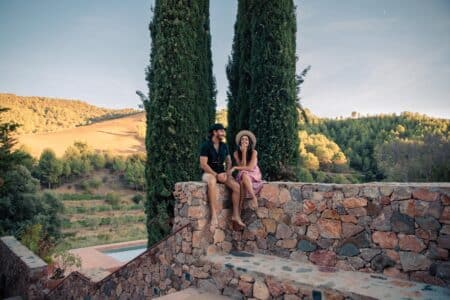 An unforgettable trip discovering some of the most beautiful landscapes of Catalonia.
8 REASONS TO BOOK WITH US
IF YOU ARE THINKING IN TRAVELING TO SPAIN
#1
PASSION
We are in passion with our city, region and country and we want to pass on to you this passion and that you vibrate with our country in the same way that we do every day. We will be happy if thanks to us you discover places that you would never have discovered by yourself.
#2
HONEST EXPERTS
We are from Spain, we live here and we are constantly rediscovering our country. We know what to offer and suggest to each specific traveler. We've been designing luxury travel experiences for demanding clients from all over the world for almost a decade.
#3
LOCAL FRIEND
Part of our success lies in how we treat our clients. The truth is that in many cases our clients end up becoming our friends. We want to become your local friend and show you the Spain that we would like to be shown.
#4
CAREFUL SELECTION
All of our suppliers and collaborators have been carefully selected to ensure that we are offering the best of the best. There is nothing we offer that we have not personally tested. This is how the difference is made…
#5
BESPOKE
There are many Spains and many ways of traveling. All our trips and experiences are own designed and tailored to each traveler. No two trips are the same,  since we know you're unlikely to want it the way anybody else did. This is your holiday, no one else's.
#6
AUTHENTIC LUXURY
We want you to meet real people, to find inspiration during your trip, to live authentic luxury travel experiences, to create unforgettable stories… This is for us the essence of luxury travel and we know that's what you are looking for.
#7
PRESTIGE
You can trust us. We belong to the best local and international luxury travel networks and we work for selected travel agencies and corporate companies from around the world. We also exhibit at the most prestigious tourism fairs in the world.
#8
TIME AND VALUE
By planning your holiday with our experts you will save many hours of internet information searching. Besides, since we have contracted rates with hotels, expert guides, activity providers… we can keep our prices as competitive as possible.
CONTACT
WE ARE WAITING FOR YOU