Hardly any country in the world can guarantee, in the way Spain does, a top quality gastronomic experience. Spain has countless restaurants and during your trip you will only be able to discover a few. We are passionate about gastronomy and we will suggest you those places that will make your trip more authentic and special. We will select and manage the bookings at the best restaurants always adapted to your expectations.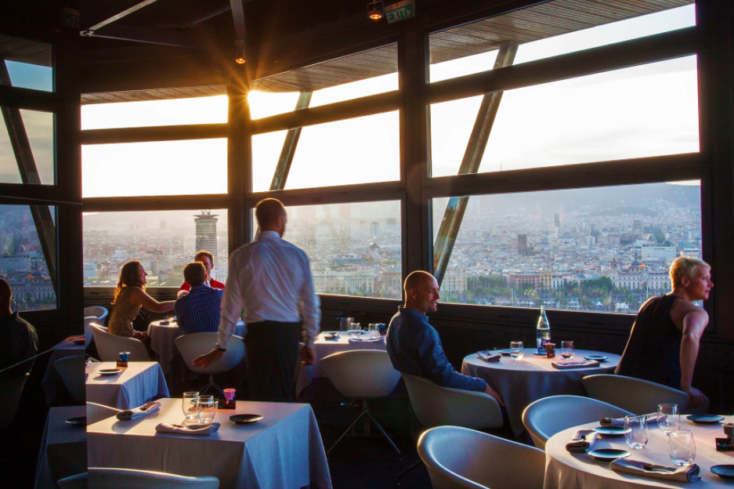 SUGGESTIONS AND BOOKINGS
We convey the passion we feel for gastronomy suggesting restaurants that stand out for some reason and that enable to discover the most tastiest and authentic side of city. Of course, we will take care of booking a good table and ensure that all our clients receive a special and differentiated treatment once in the restaurant.
Sophisticated and fashionable restaurants, authentic and traditional restaurants, tapas bars, restaurants in markets…
THE MOST APPROPRIATE FOR EACH MOMENT
We always suggest those restaurants that best match the client's tastes and preferences, preparing a proposal and indicating which are ideal for midday or evening, for the first or last day of the trip… and make every lunch or dinner a unique and different experience.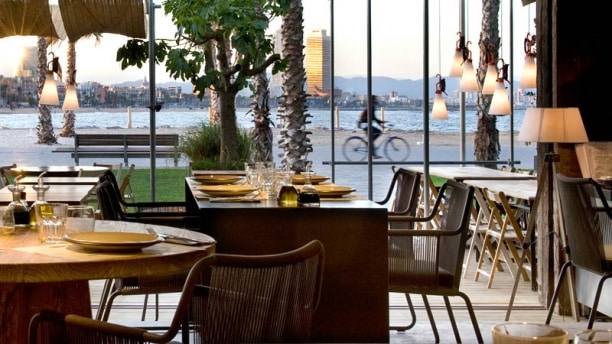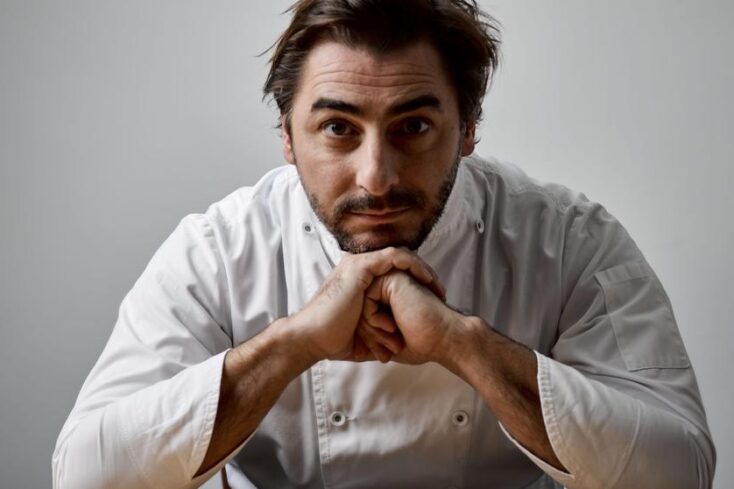 SPECIAL BOOKINGS
A special date is approaching and you don't know how to surprise your partner? Want to taste one of the Michelin-starred? Thinking about organizing a gastronomic event in an incomparable setting? Whatever it is, tell us… we will find what you are seeking.
CONTACT
WE ARE WAITING FOR YOU