Want your stay in Barcelona or Spain to become a keepsake for a lifetime? At Premium Traveler Barcelona we have professional photographers who can capture the most special moments of your trip offering you a private photo shoot with your partner, your family, your friends or your company. It may be discovering the city, celebrating a corporate event, strolling through the old town at night or visiting a winery. The pictures will be professional, creative and very surprising.
PHOTOGRAPHERS FOR INDIVIDUALS
Whether you are traveling with your partner, with family or friends we will propose you different styles of photography for you to take the best memories of your trip.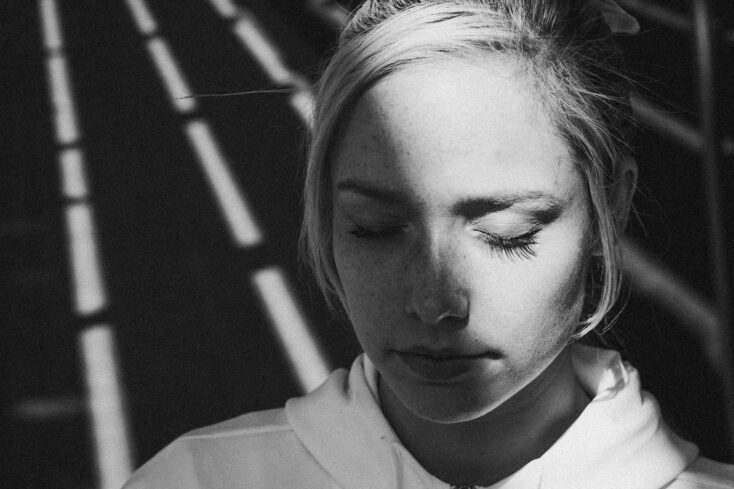 Pictures "posing"
Ideal for those who want to be photographed in the most emblematic places of the city and get pictures "to frame". The best locations, places that convey the essence of Barcelona or that have magnificent views of the city are always sought.
Pictures "one day in Barcelona"
We will explain "one day in Barcelona" through a limited number of pictures. The aim of this service is that the client finds himself immersed and portrayed doing some of the most typical traditions of the Catalan culture, such as having breakfast in a century-old Barcelona cafe, wandering around the Town Hall Square and the streets of the Gothic Quarter, tasting a local product of the Boqueria market…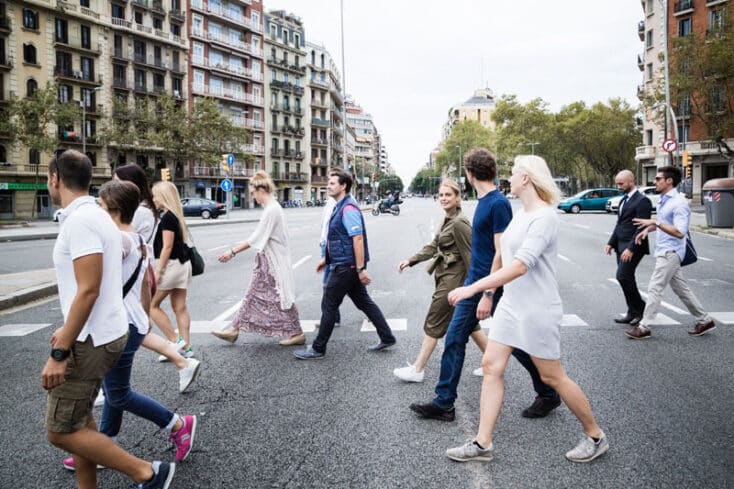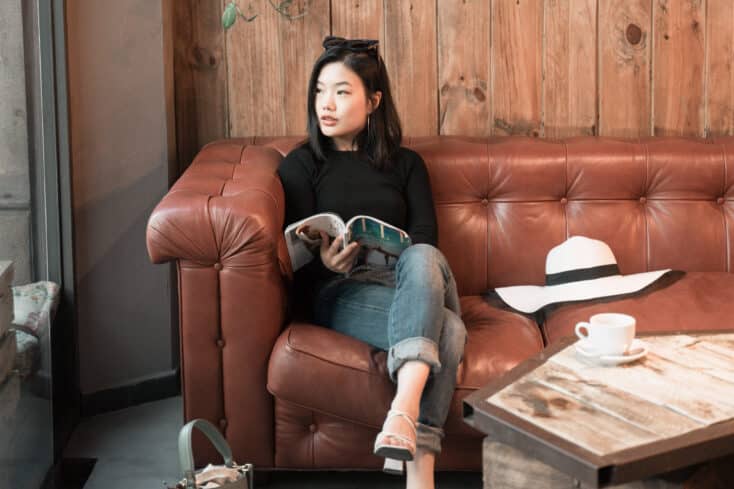 Pictures "paparazzi style"
You will not have to pose. Just walk around and enjoy the city. A photographer will photograph you during the morning or the afternoon, taking photographs that will be improvised and natural. The photographer will always seek the best angles, light and shadow, and locations so that the pictures are both artistic and different.
PHOTOGRAPHERS FOR COMPANIES
We offer photographers to meet the needs of entrepreneurs or companies that are in Barcelona.
Incentives, events and team building
Make a photo reportage of the incentive trip, the event or the team building activity organized for members of your company. It will be a great memento of your stay in Barcelona and all the activities carried out.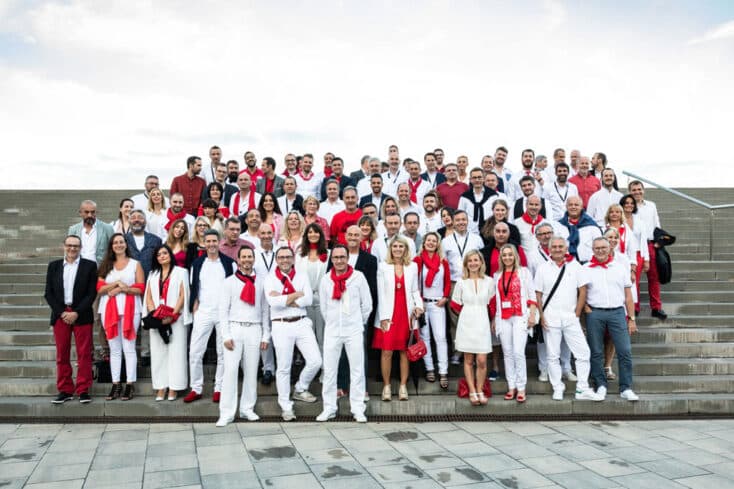 Business Congress
Through a professional photographer, portray in a professional and creative way your presence or that of your company in the conference you attend in Barcelona. Use these pictures to upload them to social networks and make publications.
CONTACT
WE ARE WAITING FOR YOU