We work with a selection of the best luxury accommodations in Spain. Iconic hotels in the main cities, boutique hotels in the natural and charming environments, avant-garde apartments and breathtaking villas in unique locations. We partner with all of them, being able to ensure a special treatment and great conditions to all our clients, both for individual and group reservations.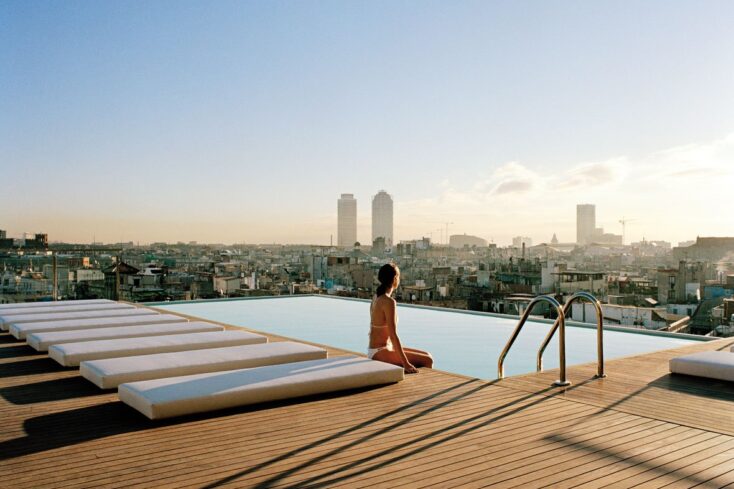 HOTELS
For Premium Traveler Barcelona a hotel is much more than a place to spend the night. For this reason all the hotels with which we collaborate are unique and exceptional, either for their excellent cuisine, for their great location or for their modern architecture. In all of them we guarantee a special treatment for our clients, as well as amenities and special conditions.
LUXURY APARTMENTS
Feel yourself at home. For those seeking a more intimate stay with the facilities of a hotel and the convenience of being at home, we have a wide selection of apartments in the best areas of the city.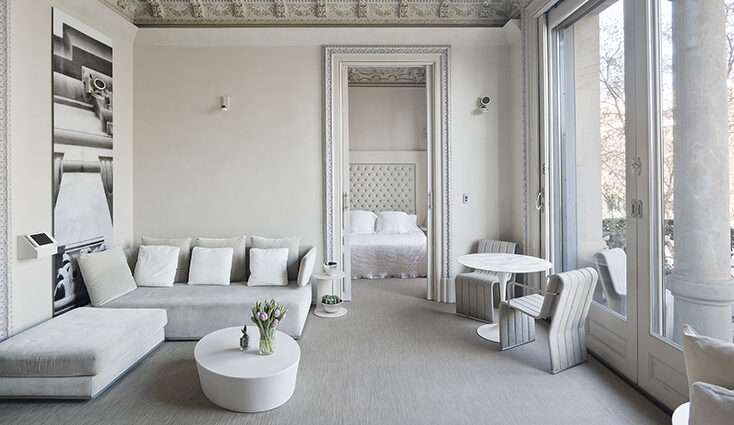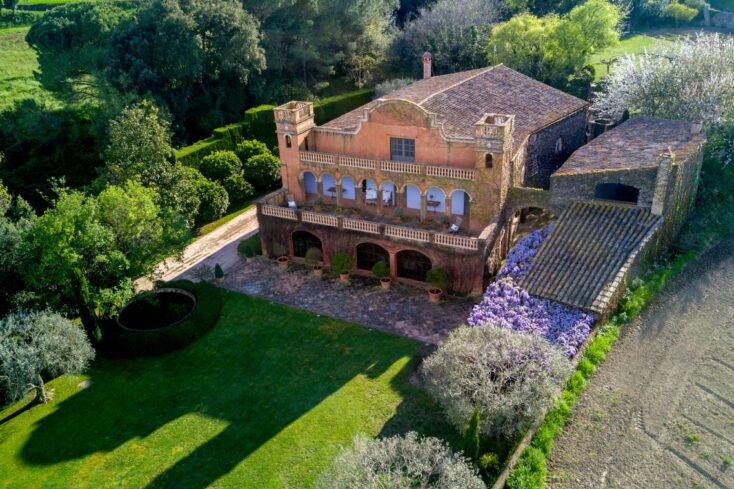 VILLAS
If you are looking to enjoy a few days of tranquility and privacy with your family, we offer a wide selection of villas in the best areas of Barcelona, Catalonia and Spain. From small and cozy villas for families near Barcelona, to luxurious and impressive with all the amenities you can imagine in the Costa Brava or Ibiza.
CONTACT
WE ARE WAITING FOR YOU