In Barcelona we enjoy the sun 300 days a year and from March until November, the sea is also a great way to experience the good weather. Thus, in Premium Traveler Barcelona we have searched for the best ships to enjoy the Mediterranean in the best possible way. Here are 5 activities that will allow you to sail along our local culture.
Sailing to coastal vineyards & wine tasting
On board a 15 meter wooden sailboat can become the perfect way to get to one of the oldest wine regions in Spain. There, we reach a family owned wine cellar that gathers Mediterranean organic wines. Expert sommeliers will welcome you and tour you around the vineyards and wine cellars that gather thousands of liters of organic wines and cavas. End the visit with a wine tasting.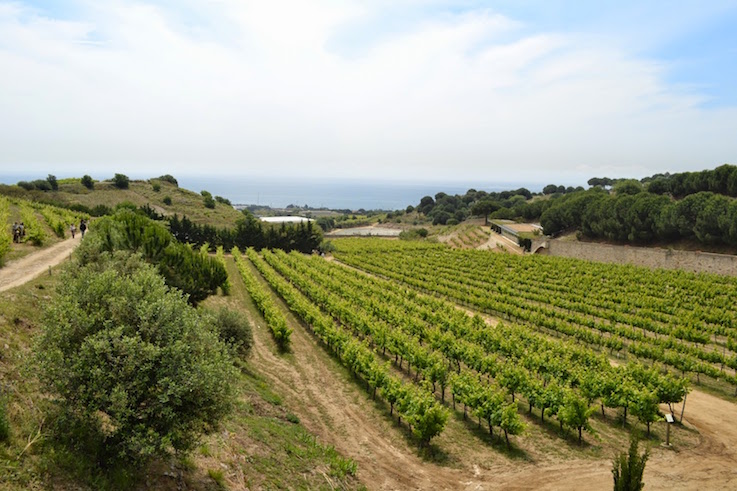 Become a fisherman for a day
Have you ever tried fishing or would love to experience an open water "catch and release" activity?  With our expert guide you will learn this technique of catching maritime species and giving them back to the sea. Starting from Barcelona's old harbour, you will travel along the coast until you reach open water where he will immerse you into the local singularities of our fishing culture and the maritime species in the area.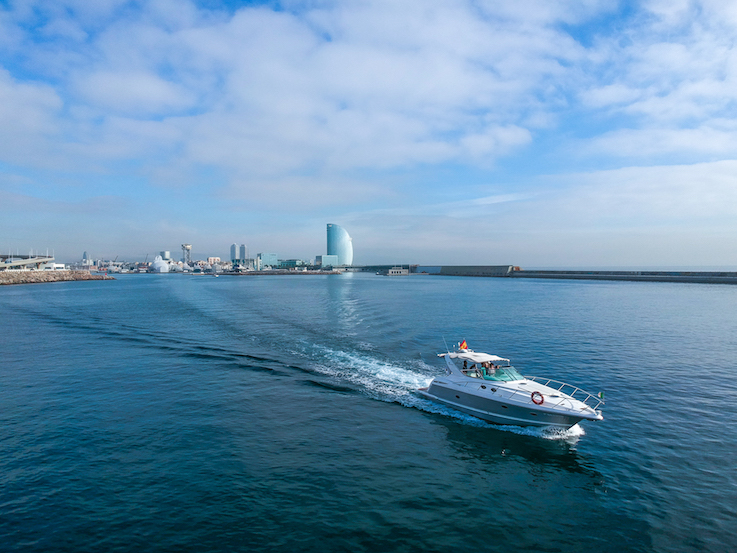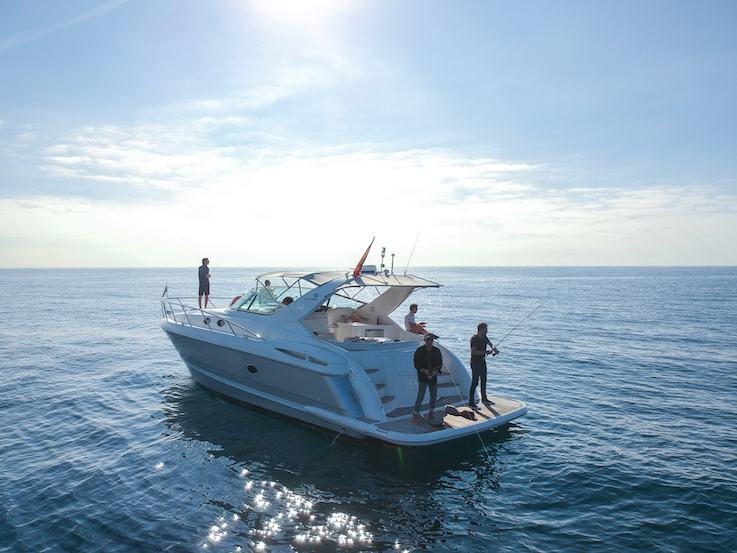 Traditional vermouth on board
During your visit, you will probably taste our local gastronomical selection. Then, how about experiencing them on board? By anchoring in front of Barcelona's coast, you will able to swim, snorkel, relax, sunbath and enjoy the city's skyline while tasting our typical aperitif wine called "vermouth" mixed with a selection of local cheese, chips and olives.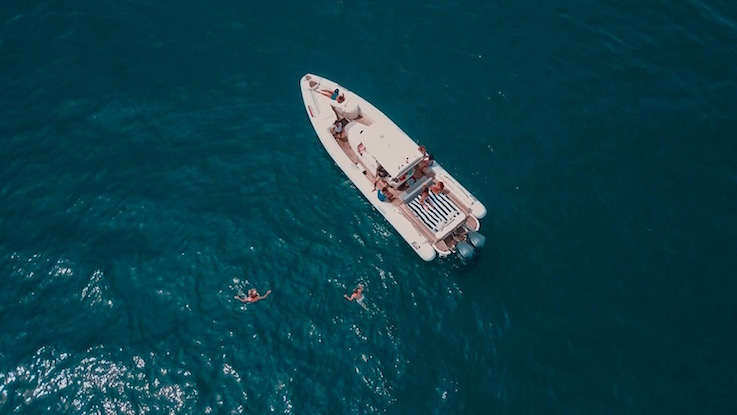 Ronda salada
One of the most beautiful things to do in La Costa Brava is to walk along the Camí de Ronda, a magnificent trail that traces the coast and which leads to small beaches. The great thing about it is that most of these places remain breathtaking because you can only reach them by boat or by foot. Therefore, by combining both options during this activity, you will be able to discover the area from the sea and by land.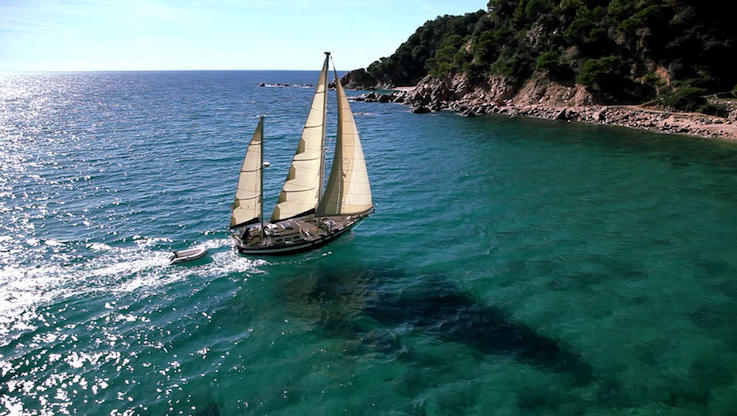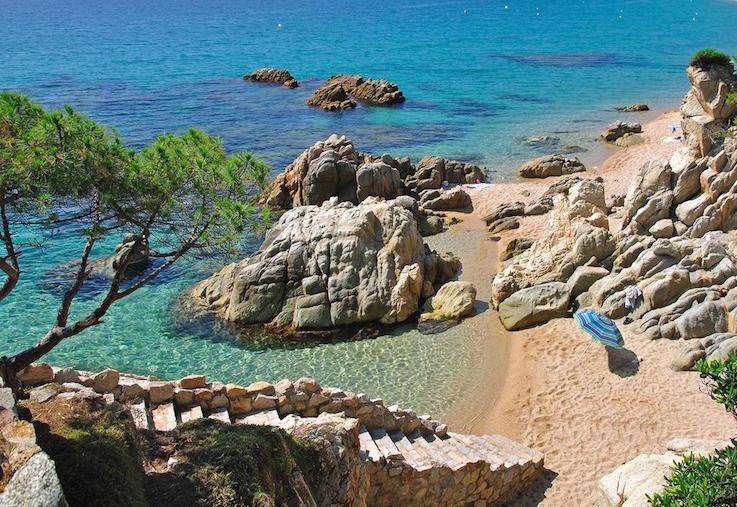 The northern coast and its caves
Whenever the weather is good for a swim, we would definitely choose to visit Roses harbour, located in the northern coast of Catalonia. Its natural cliffs and crystal clear waters encourage you to sail along the small caves and anchor on some of these small beaches that only a few can reach. We will offer you an on board meal while you snorkel this coastal paradise!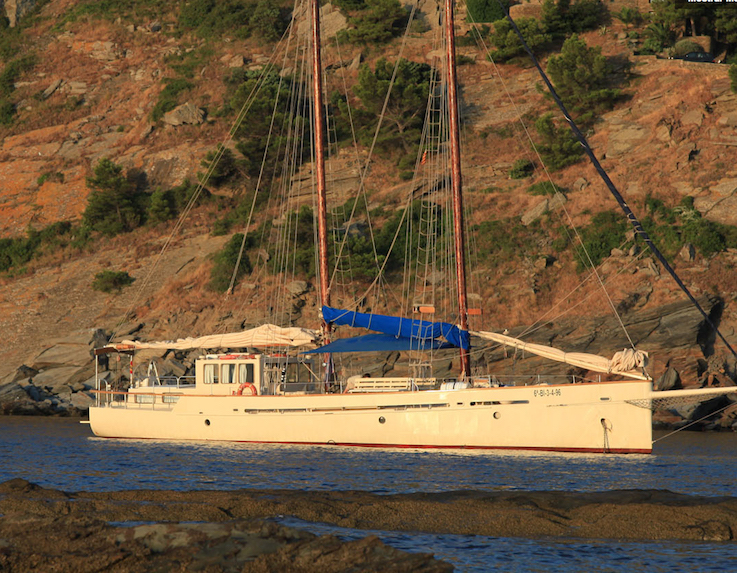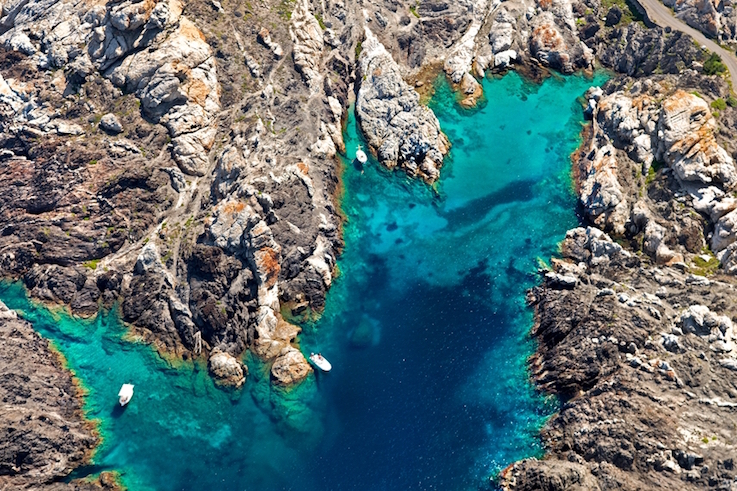 For more information about this service or any other activity related with our agency, please contact us through info@premiumtravelerbarcelona.com or by calling +34 93 222 55 10.