We escape to the mountain, only an hour and a half away from Barcelona and this is what we find. A paradise in the middle of nature in which we dive to enjoy mountain sports, go out to play at one of the best golf courses in Spain, privileged places for fishing, an amazing natural landscapes and everything combined with the best gastronomy. This is la Cerdanya, located in the Catalan Pyrenees between France and Andorra, which has become the perfect setting for those who seek to disconnect from the routine in a privileged environment.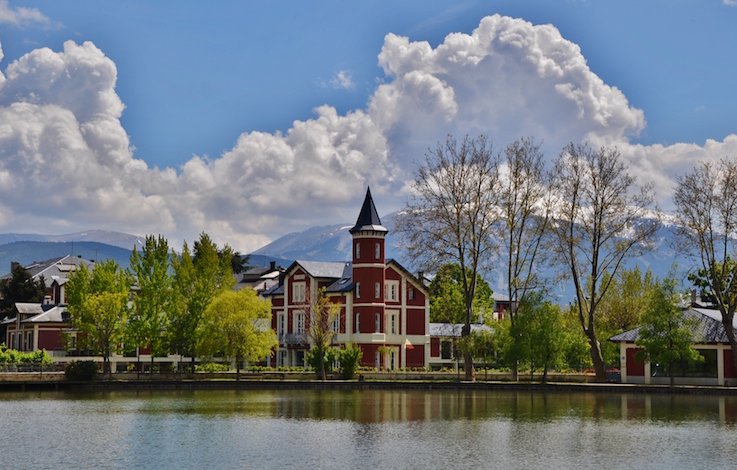 The mountains invite you to connect with nature and one of the best ways to do it is while enjoying adventure sports or skiing its snowy mountains in winter. From December to approximately Easter, ski resorts open for mountain skiing and snowshoeing. At the base of the Carlit mount, for example, there is a beautiful excursion full of frozen lakes and forests of black pine that go around the lake of the Bulloses. But for those who don't enjoy skiing, Cerdanya has two golf courses, one of them considered one of the most beautiful in Spain for its paths full of natural forests.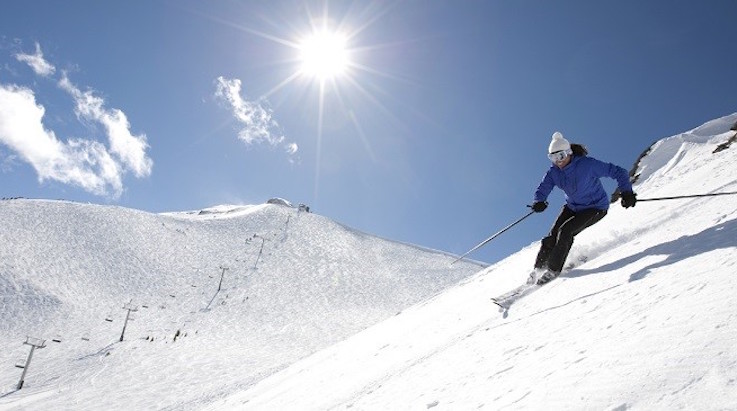 Its Aerodrome also invites you to discover the area from the air, flying by plane and ultralight aircraft since the characteristics of the valley and the weather are ideal for this activity. There is also the option of flying on a balloon through its mountainous area and sunrising at the Sierra del Cadí, the Moixeró mountain range and the Pedraforca massif, which offer a unique panorama from an aerial perspective.
With a unique gastronomy, La Cerdanya combines haute cuisine restaurants with others of traditional cuisine at a great price. Both options coincide with offering products of proximity and first quality. One of its most typical dishes is el Trinxat de la Cerdanya, made with cabbage and which you can mix with lamb or pork. The Puigcerdà pears are also known for their finesse and round up the sweetest desserts.
But that's not all, although within the area there are many towns worth sleeping over, we find ourselves by France, and you'll be just a few minutes away from discovering charming places in the French countryside. There is Villefranche de Conflent, a medieval town recognized as a UNESCO world heritage site located 50 minutes away from Llivia within the Natural Park of the Catalan Pyrenees or Brangoly, another small village next to la Cerdanya with a Chateau that has incredible views. Our best choice? Take the car and get lost among these small natural paradises of few inhabitants.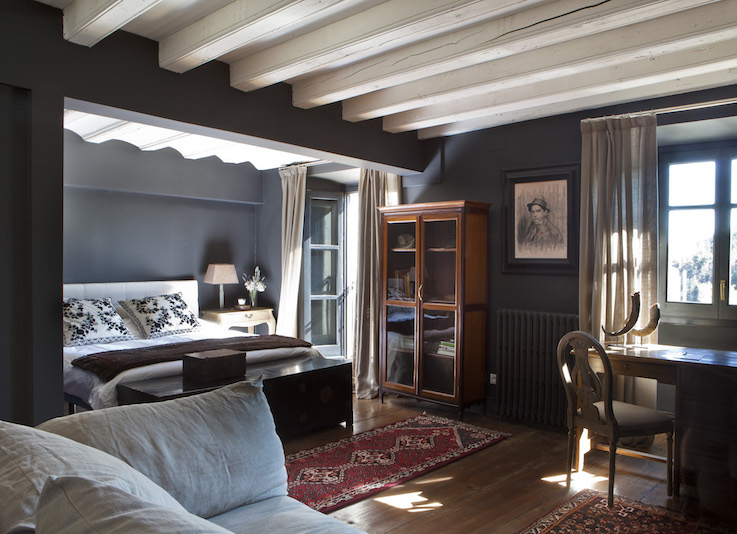 A romantic weekend, seeking an adventure or escaping with family and friends. Suitable for all plans, Cerdanya has become our safe bet for those who want to leave the city. Are you in? We promise to surprise you!