The town of Ronda is just a 90 minutes drive from Seville. The town itself is arguably one of the most beautiful in Spain, perched imperiously on a hilltop, precariously close to a sheer 100 metre gorge down to the river Guadalevin. An 18th century bridge crosses this chasm, linking the old town to the new and allowing breathtaking views for those brave enough to look down. History tells us that the Sierra de Ronda was once a land rich in wine production. But viticulture only returned to the area in 1982 when the first vines were planted. Over 20 wineries now cultivate grapes on the land surrounding the town, most of them small, boutique and family run. Meteorological and topographical conditions ensure the production of some excellent red and white wines. What is more, attractive surroundings and a warm welcome ensure our visits to the bodegas are unforgettable. Late morning, we will visit a local winery and enjoy a guided tour by the owners around the vineyards and the "bodega". We will of course be privy to a tasting of their finest wines at the end of our tour. We will continue on to Ronda to explore the old town and visit the famous bullring, the oldest in Spain. Lunch will be in a local tapas bar before visiting a second local winery outside the town.
SIMILAR
Tours and Experiences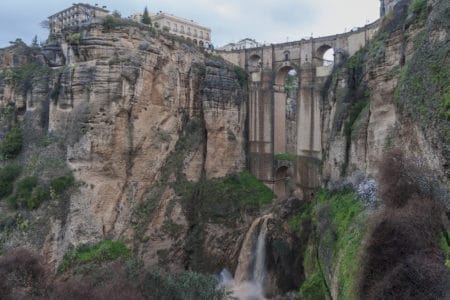 Discover the historical center and enjoy the views of the countryside and the stunning Tajo gorge.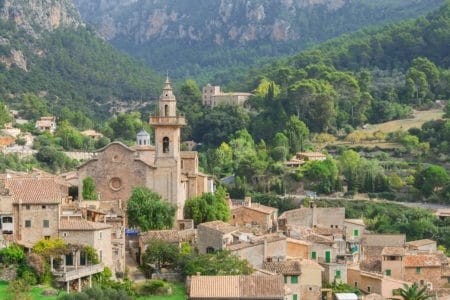 Stroll through the lively center of Palma and discover the rural side of the Baleares in Valldemossa, the refuge of many artists.
CONTACT
WE ARE WAITING FOR YOU