When past meets present, an exciting day is guaranteed. We will jump into our classic electric cars and discover the island on an unforgettable tour through the Tramuntana mountain range, along the magnificent coastline and into the inland of the beautiful island of Mallorca. Classic cars have a charm that modern cars can never match. A hint of nostalgia surrounds them, turning every drive into something special and taking the guests back into the thrilling spirit of vanished times. On top of this, the classic electric cars are emission-free and therefore a more sustainable way to discover the island than going by modern cars.
SIMILAR
Tours and Experiences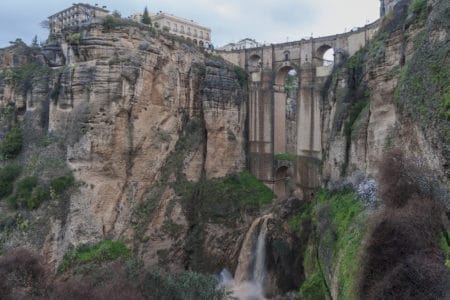 Discover the historical center and enjoy the views of the countryside and the stunning Tajo gorge.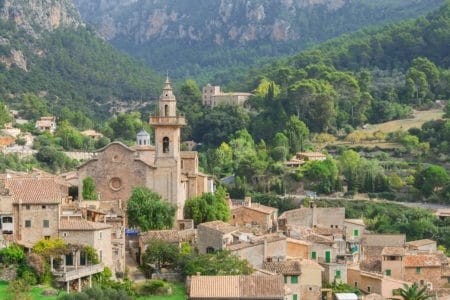 Stroll through the lively center of Palma and discover the rural side of the Baleares in Valldemossa, the refuge of many artists.
CONTACT
WE ARE WAITING FOR YOU