Our first stop will be Aranjuez, an unusual fresh green oasis located in the south of Madrid. Worth a visit just for the pleasure of walking through the 300 acres of shaded gardens that possess: Parterre Gardens and of the Island, Prince Garden, Casa del Labrador… It became the favourite residence of the Bourbons in the eighteenth century and was declared world heritage by UNESCO. The Royal Palace of Aranjuez was built to fulfill Charles V the Handsome's desire for a large villa he could spend a short period of the year living in. Particularly worth noting for their beauty and master craftsmanship are the Rococo staircase and balustrade by Bonavía; and the Porcelain Room, whose walls are lined with porcelain. Then we will head to Chinchón, also located at the south of Madrid. Probably the most picturesque village of Madrid. Its peculiar Plaza Mayor, shows a typical Castillan structure, surrounded by arcades. The Church of the Assumption dominates the square from above.
SIMILAR
Tours and Experiences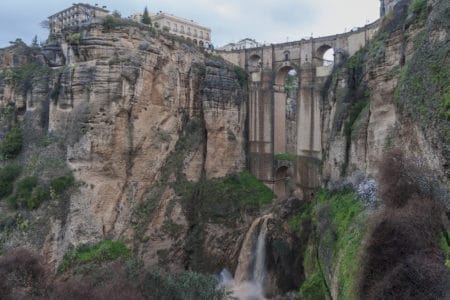 Discover the historical center and enjoy the views of the countryside and the stunning Tajo gorge.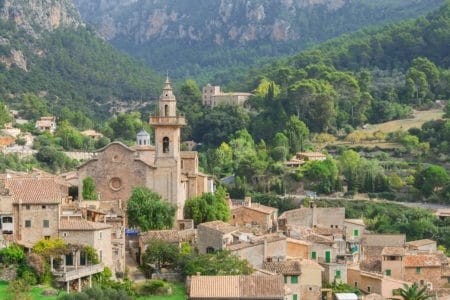 Stroll through the lively center of Palma and discover the rural side of the Baleares in Valldemossa, the refuge of many artists.
CONTACT
WE ARE WAITING FOR YOU