Helicopter Corporate Experience
 Premium Traveler Barcelona had the pleasure to organize a spectacular event for AMG (Mercedes) which consisted of panoramic flights from the Montmeló circuit to the city of Barcelona. The whole team of the German company, made up of 45 people (one of them, former Formula 1 driver David Coulthard) enjoyed from the sky the amazing views that offer both the inland and the coast of the province of Barcelona. 5 helicopters of different capacities were used, all of them perfectly coordinated so that the event would develop according to the agreed times. The event was a success and the clients were delighted with this flight experience.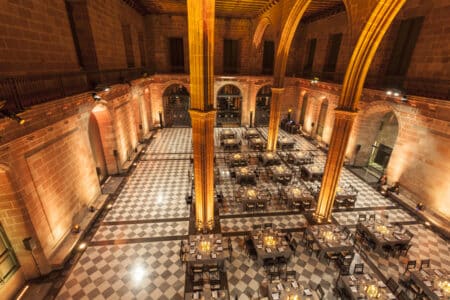 Société Générale chose us to organize a gala dinner for 180 people in one of the most emblematic and elegant spaces in Barcelona.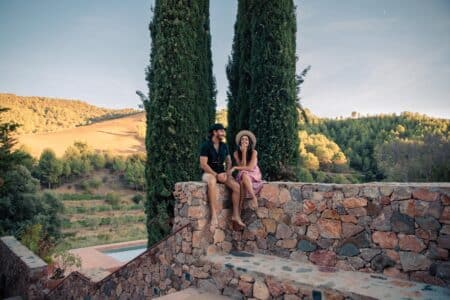 An unforgettable trip discovering some of the most beautiful landscapes of Catalonia.
CONTACT
WE ARE WAITING FOR YOU