Société Générale chose us to organize a dinner for 180 people
Corporate Dinner in an Emblematic Venue
Société Générale, one of the premiere European financial services companies, based in Paris, decided to organize a gala dinner in Barcelona. Executives and employees of the company, in addition to guests from all corners of the world (in total, 180 people) attended the event. They decided to contract Premium Traveler Barcelona which, at first, suggested diverse charming spaces of the city. Finally, Société Générale chose La Llotja de Mar, one of the most emblematic and elegant spaces in Barcelona, located in the maritime front in the historical center. Premium Traveler Barcelona was in charge of the decoration, the illumination, the catering and logistics… creating an event that surely has remained a fond memory for all who attended.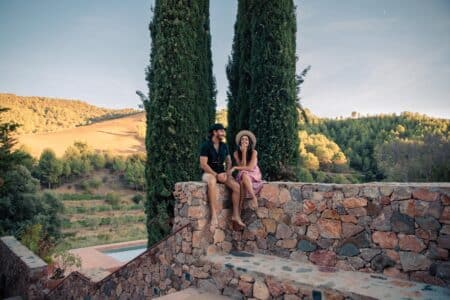 An unforgettable trip discovering some of the most beautiful landscapes of Catalonia.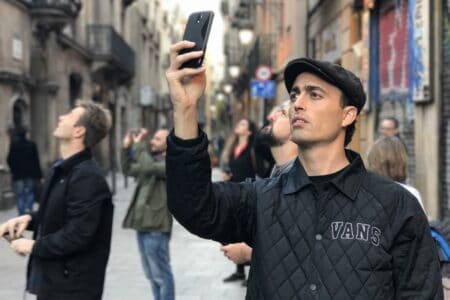 We designed inspiring and creative activities for 35 Vans global managers visiting Barcelona.
CONTACT
WE ARE WAITING FOR YOU