About two weeks ago, Barcelona became the the capital of the equestrian world, celebrating the 105th International Jumping Competition. For the fourth year in a row, CSIO Barcelona hosted the Furusiyya FEI Nations Cup™ Jumping Final, the most important competition in the international equestrian calendar. During four days, the Olympic arena of the Real Club de Polo de Barcelona became the venue of nine competitions with the most outstanding riders in the world and international companies who sponsored the tournament.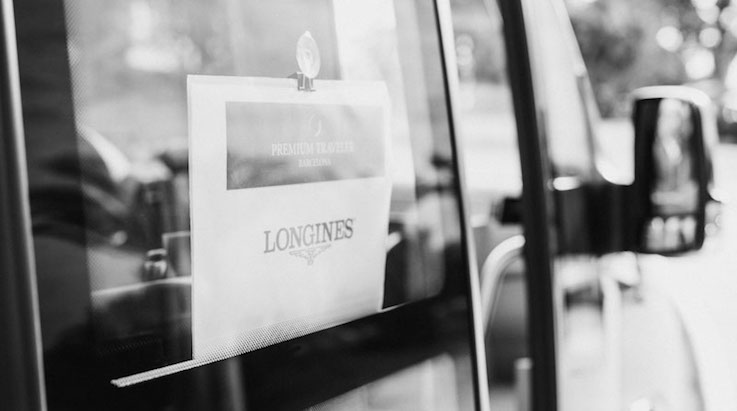 For the occasion, Longines, official sponsor of CSIO Barcelona, hired us to offer both European agents and other invited guests a Barcelona city tour. Our challenge, as is any other trip, was to make them experience a different experience, showing our best Barcelona with just two tours. Our final proposal? A Gaudí tour and a subsequent winery visit, lunch and tasting.
The first visit was designed to discover some of the greatest works of the most important architect in our city, Antonio Gaudi. They traveled back in time into the nineteenth century when entering La Pedrera and discovered the legacy modernism has left while walking around the gratest avenue, Paseo de Gracia. Everything was done with a specialized guide who filled up the visit with stories about Barcelona and showed the local lifestyle and pace of our city.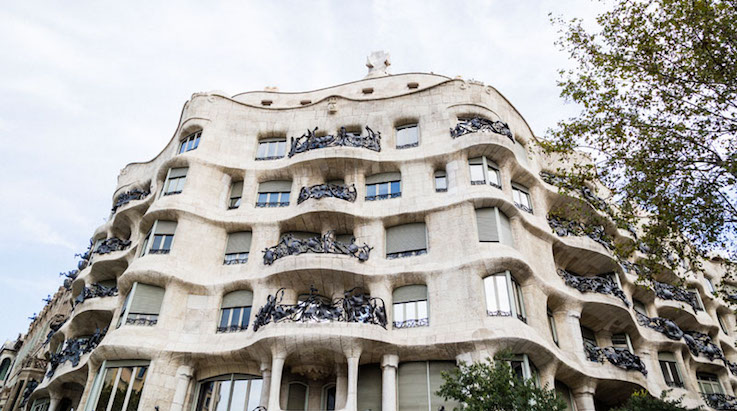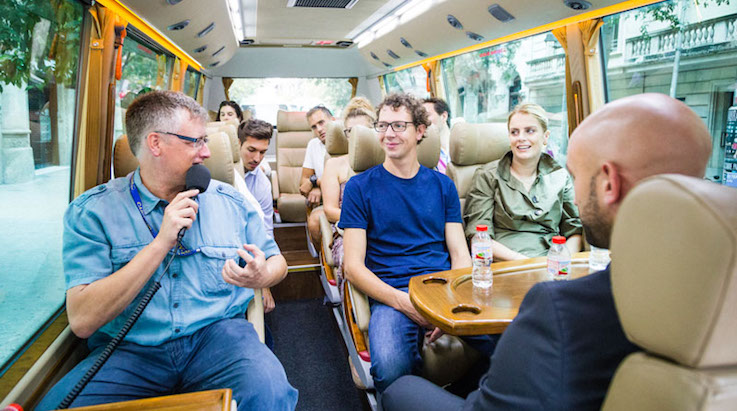 Later on, riding on one of our luxury vehicles, the group visited a family owned winery to discover one of the most important cultural expressions in Catalonia, wine. They walked through the vineyards, visited the cellar and learned about its history and the local winemaking process. The group endend the day with a wine tasting and lunch with a selection of Catalan appetizers accompanied by an expert sommelier guide who made them feel part of this local lifestyle.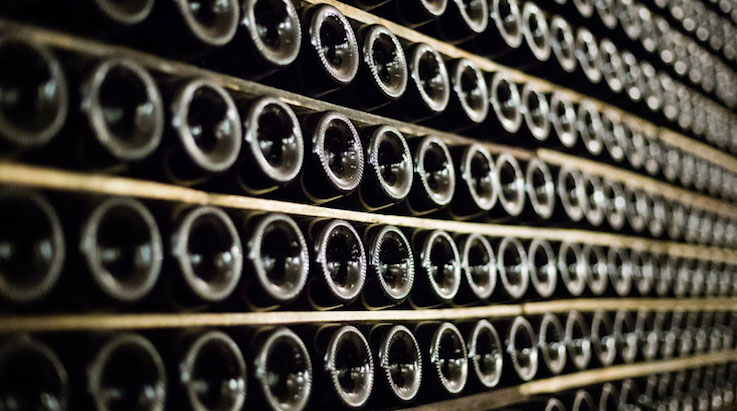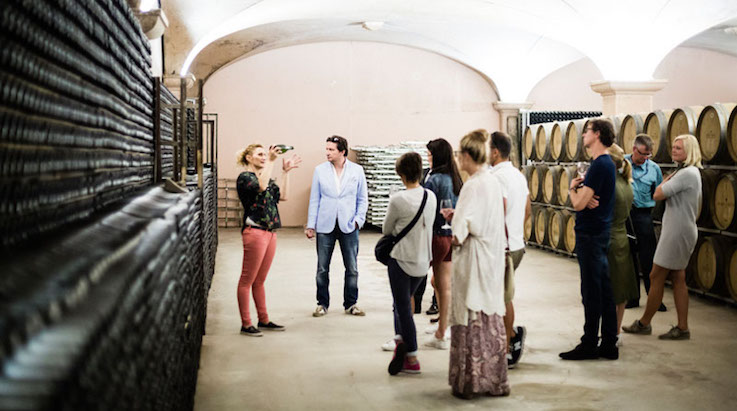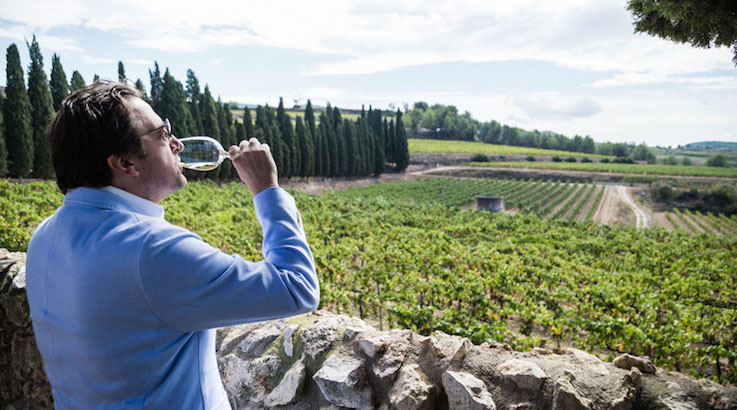 The result? As the group said "Everything turned out perfectly well and Carles (the guide), was wonderful. The tours were better than what we expected and we can only think about coming back next year and continue working together!"
This is just one of the many options we prepare for companies who visit Barcelona for work and want to enrich their stay and their workers experience in the city. Do you also want to live a unique experience with your team? Write us and we will design a customized route according to your plans. Info@premiumtravelerbarcelona.com