Spanish gastronomy is internationally known but Michelin star restaurants are not the only ones who offer exquisite dishes. Here are 1o things you need to eat if you visit Spain!
1. Pan con tomate – all Catalan restaurants will offer pan con tomate but the best one is served with "pan de coca". Add fresh anchovies from L'Escala if they have them!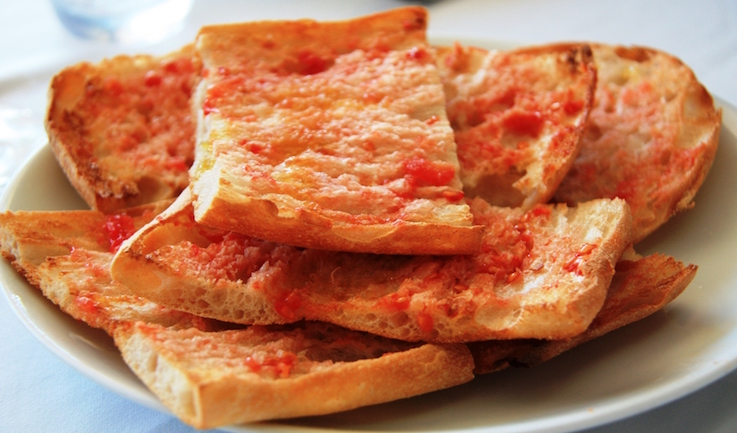 2. Tapas: You won't understand Spanish gastronomy if you don't have a tapas meal. Quimet i Quimet – Barcelona
3. Tortilla: Tortilla de patatas is the traditional local variety but you can also try it with onions, vegetables, mushrooms or a classic omelette. Flash Flash – Barcelona, Madrid, Valencia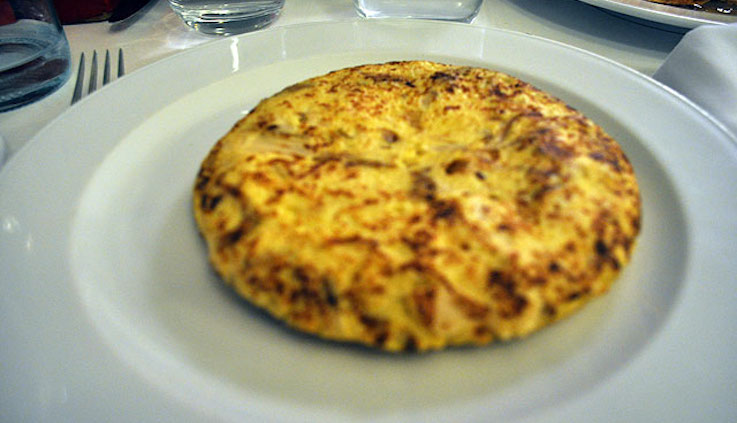 4. Guiso/Cocido: Every country has a traditional stew. The Spanish stew includes chickpeas, pork, beef, chicken and vegetables. The Cruz Blanca – Madrid
5. Paella / Arroz caldoso: La Paella traditionally comes from Valencia and its varieties include vegetarian, seafood and mixed paella. El Magatzem – Barcelona
6. Bocadillo de Calamares: This ancient tradition from Madrid is served in local bars and perfectly pair with a cold beer. Arriba (Ramon Freixa) – Madrid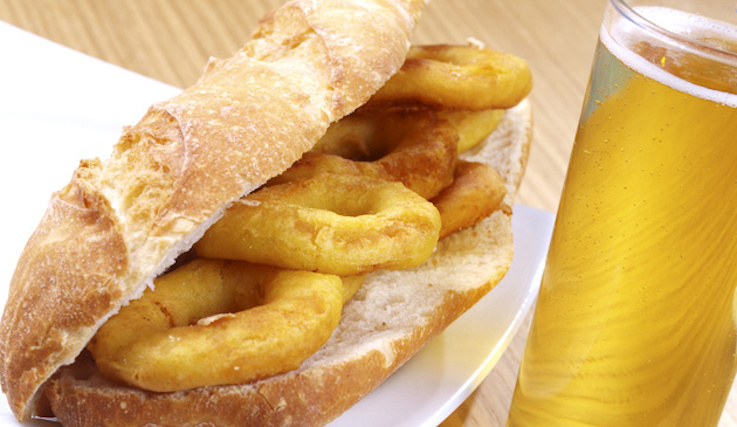 7. Jamón Serrano: Rather than a specific restaurant (every traditional local restaurant will have jamon) we would encourage you to ask for the jabugo variety.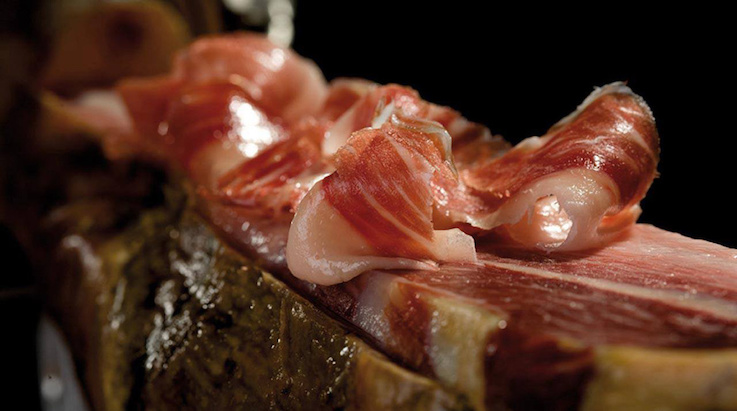 8. Croquetas: Croquettes are breadcrumbed rolls containing as main ingredients mashes potatoes or ground meat, fish, cheese or vegetables and mixed with béchamel. Bodega Sepúlveda – Barcelona
9. Cochinillo: They say we can find the best roasted piglets in Segovia and they are traditionally cutted up with a broken plate. Restaurante Jose María – Segovia
10. Patatas Bravas: These are often served as a tapa in bars and typically consist of white potatoes cutted into irregular shapes, fried with oil and served with a spicy tomato sauce or/and allioli. Docamar – Madrid